The OTCSEC – Operational Technology Cybersecurity Conference, was the first of its kind in Pakistan and aimed at targeting critical infrastructure owners and operators, was designed to bring together industrial clients, experts, and policymakers to discuss and address the challenges of OT cybersecurity.

The objective of the conference was to provide a platform for stakeholders to share their knowledge, experiences, best practices, and solutions for improving the security of critical infrastructure in Pakistan.

The conference provided a platform for the industrial vendors to showcase their products and services related to OT security. This helped to promote the development of a local ecosystem for OT security in Pakistan, which could drive innovation, create jobs, and spur economic growth.

We look forward to bringing back this legacy in its next chapter soon. See you again !

ACET Solutions delivers a wide range of Automation, Cyber Security and Enterprise IT/OT Integration Solutions to industrial clients. It is region's leading and the only dedicated OT Cybersecurity company with its wings spread across United States, Africa and Middle East & Asia
SPEAKERS / PANELISTS / ATTENDEES
The first edition of the conference was attended by a diverse range of participants, including representatives from government agencies, industry leaders, academia, and cybersecurity experts. It provided a unique opportunity for attendees to network, learn from one another, and engage in discussions on critical issues related to OT security..

Chief Guest
President of Islamic Republic of Pakistan
H. E. Dr. Arif Alvi
Director IG, MoITT
Govt. Of Pakistan
CHAIRMAN, NEPRA
GOVT. OF PAKISTAn
Group Head Info. Sec.
Engro Corp
CISO,
K-Electric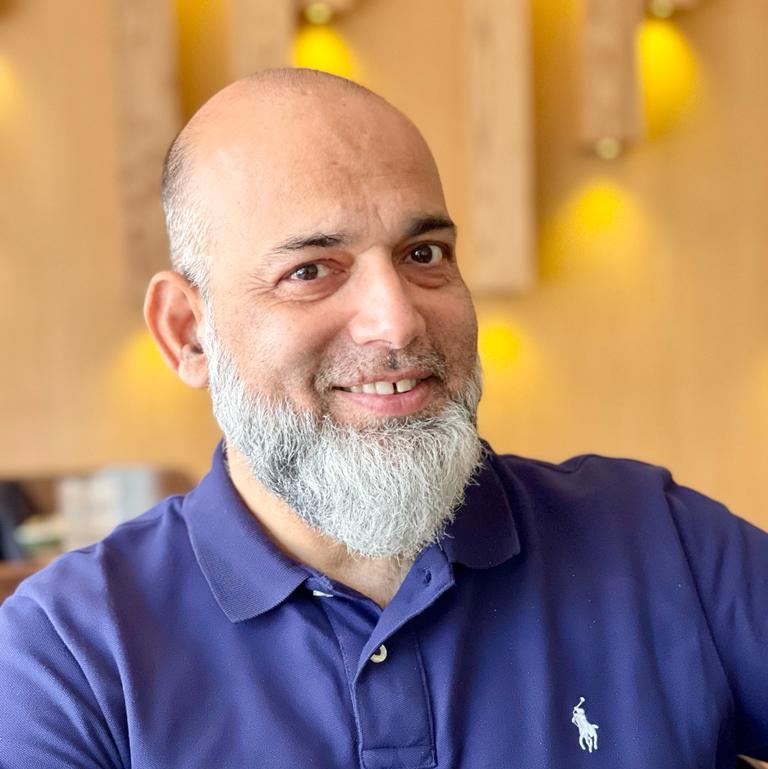 iT leader,
united energy pakistan
General Manager Cybersecurity
K-Electric
Sr. Specialist, OT Security,
Dubai Electricity & Water Authority
CIO
Pak Arab Refinery
Business Technical Leader,
ACET Solutions
General Manager, OT/IT
PSO
Business Development Manager,
Fortinet Middle East
Chief Engineer,
Sui Southern Gas Company
Sr.Manager Security Operations Center ,
PSO
General Manager
4 Secure, Technologies (Allied Group)
Director Sale, Pakistan & Afghanistan
Trend Micro
Fortinet is an American multinational corporation headquartered in Sunnyvale, California. The company develops and sells cybersecurity solutions, such as physical firewalls, antivirus software, intrusion prevention systems, and endpoint security components.

Fortinet provides a proactive and transformative approach to OT security with the Fortinet Security Fabric. Instead of disparate point products operating in silos, the Fortinet Security Fabric enables multiple OT security technologies to work together across IT and OT environments. With full integration and shared threat intelligence, operational technology organizations gain fast, automated responses to attacks in any vector. One solution covers the entire converged IT-OT network to close OT security gaps, deliver full visibility, and provide simplified management.
SPONSORS & TECHNOLOGY PARTNERS
PARTICIPATING ORGANIZATIONS & INDUSTRIES
Processing Registration...